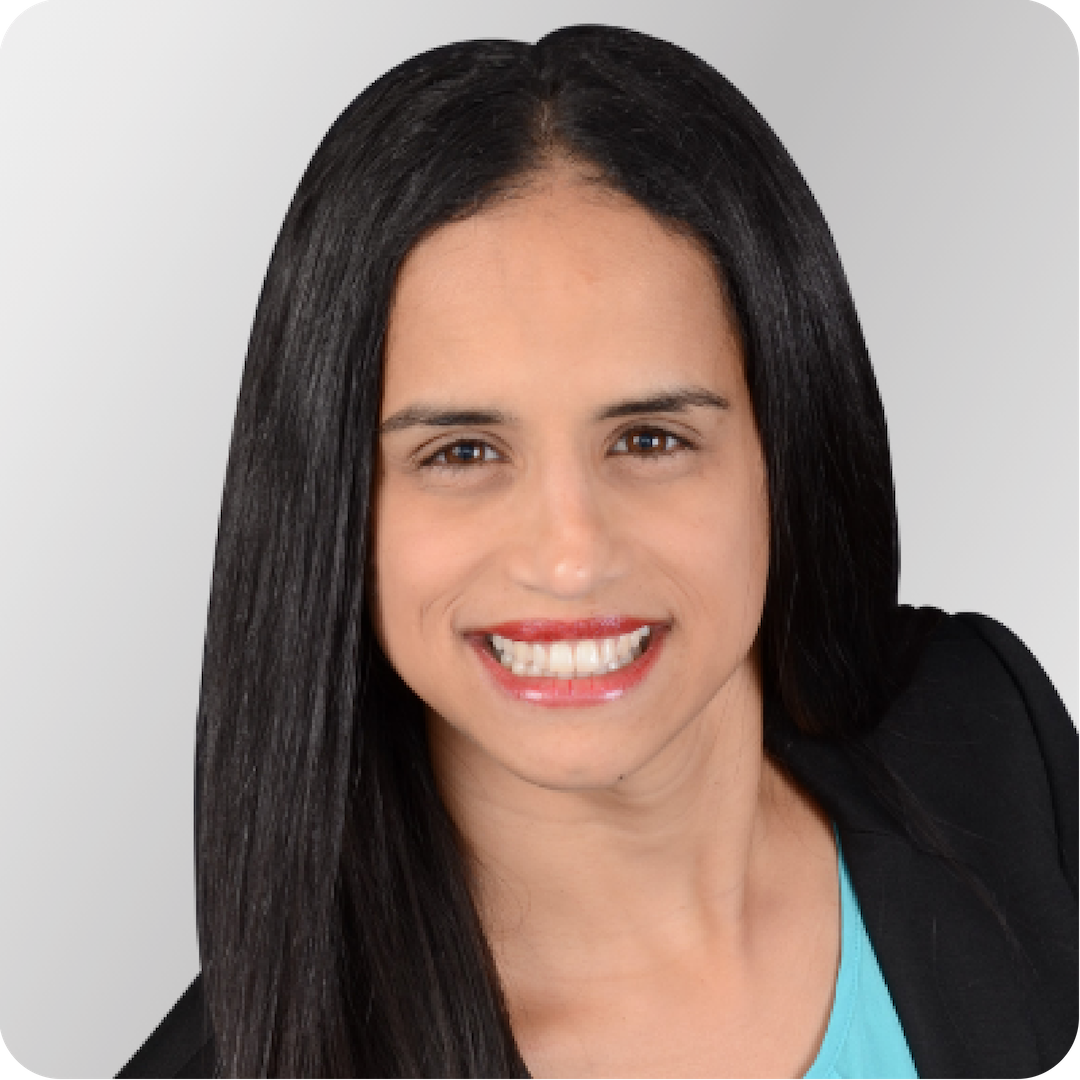 Thank You For Checking Us Out!
We are 11-year veterans of the housing industry, from default and distressed property management to residential property sales. We provide personal service and professional results to help all of our clients achieve their unique real estate goals. From first time home buyers, to investors, and everything in between, the McCabe Team is on YOUR team!
Mission:
To provide a "service first" approach to Real Estate. We believe in providing expert advice, tools, and services to position our clients to achieve the best possible results, according to their unique goals.