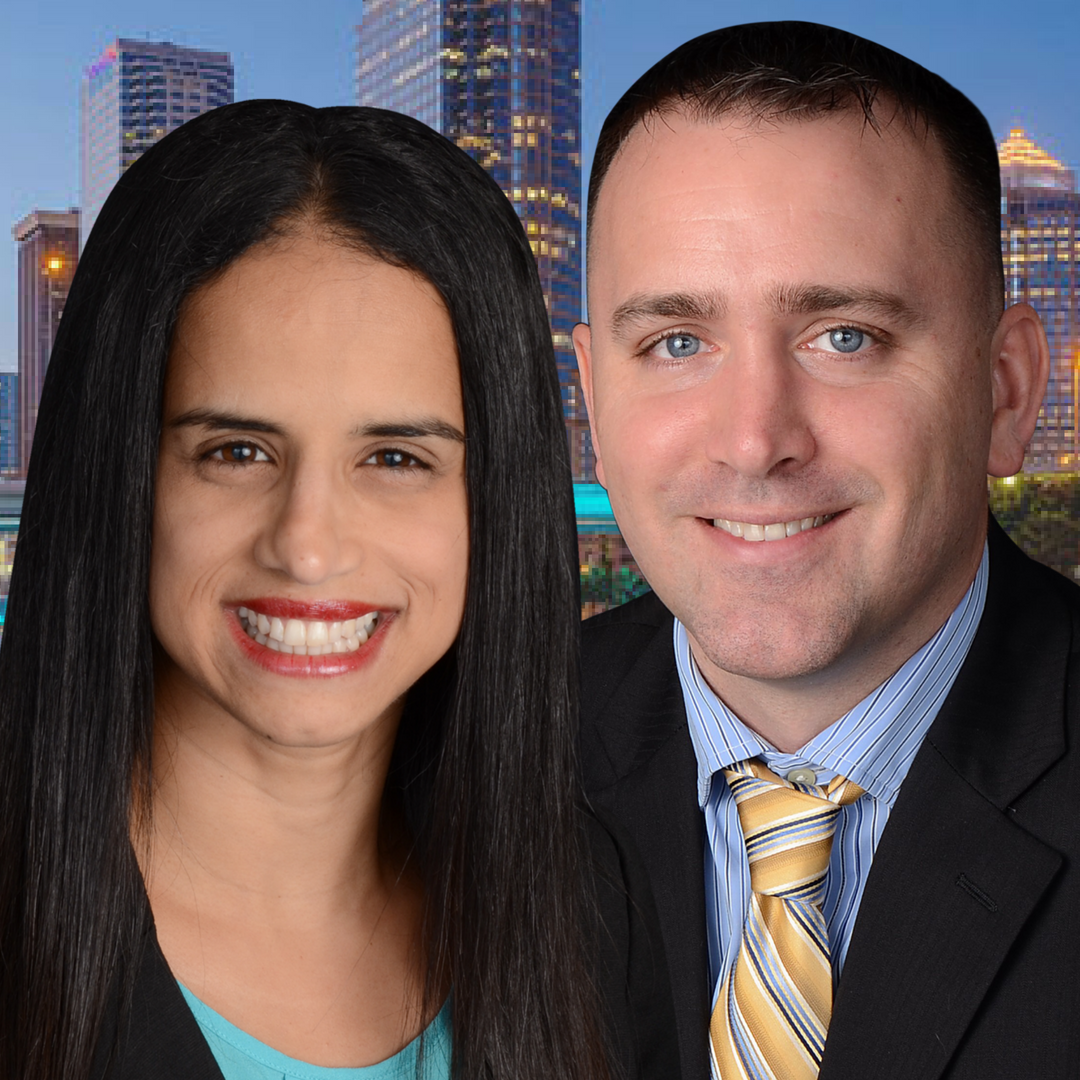 Thank You For Checking Us Out!
We hope to provide you with the best resources to help you on your real estate journey. Providing value in all stages of buying or selling a home is what we are all about. Whether you are just curious, or you are actively buying or selling, we are here to help. Take a look at the tools and info we provide, and let us know how we can Help You!
Mission:
To provide a "service first" approach to Real Estate. We believe in providing expert advice, tools, and services to position our clients to achieve the best possible results, according to their unique goals.